We were thrilled to host an in-depth session about Corporate Transformation together with Thomas Eger from Horvath & Partners.
Thank you for a great semester! 
The HCC Boston board wishes you a Merry Christmas holiday season.
Thank you for making our first in-person event, the HCC Boston Kick-Off, a full success.
We have also had our first student panel of the year, with three MBA's sharing their insights and experiences in the industry:
​​​​​​​
Thank you for coming to our Case Study Workshop series, stay tuned for more.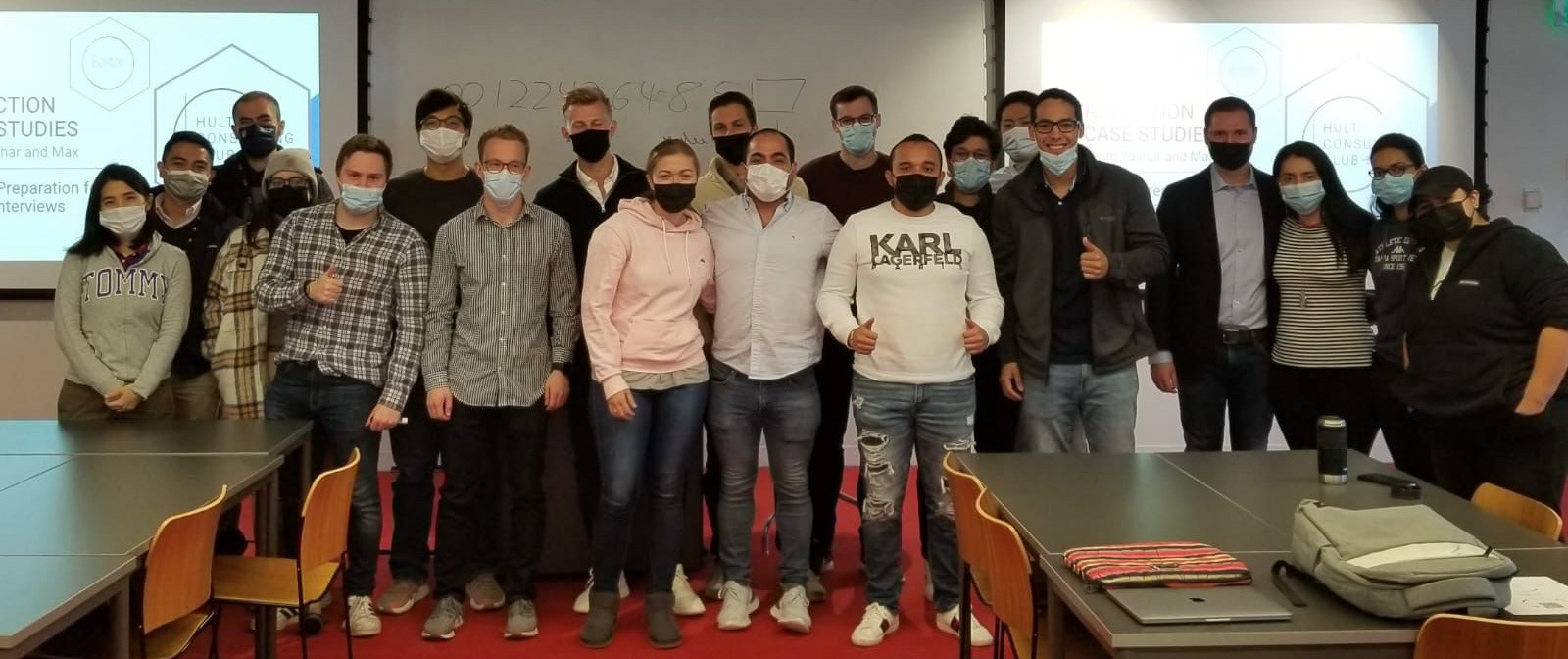 Meet our Boston Campus Team
Head of Learning and Development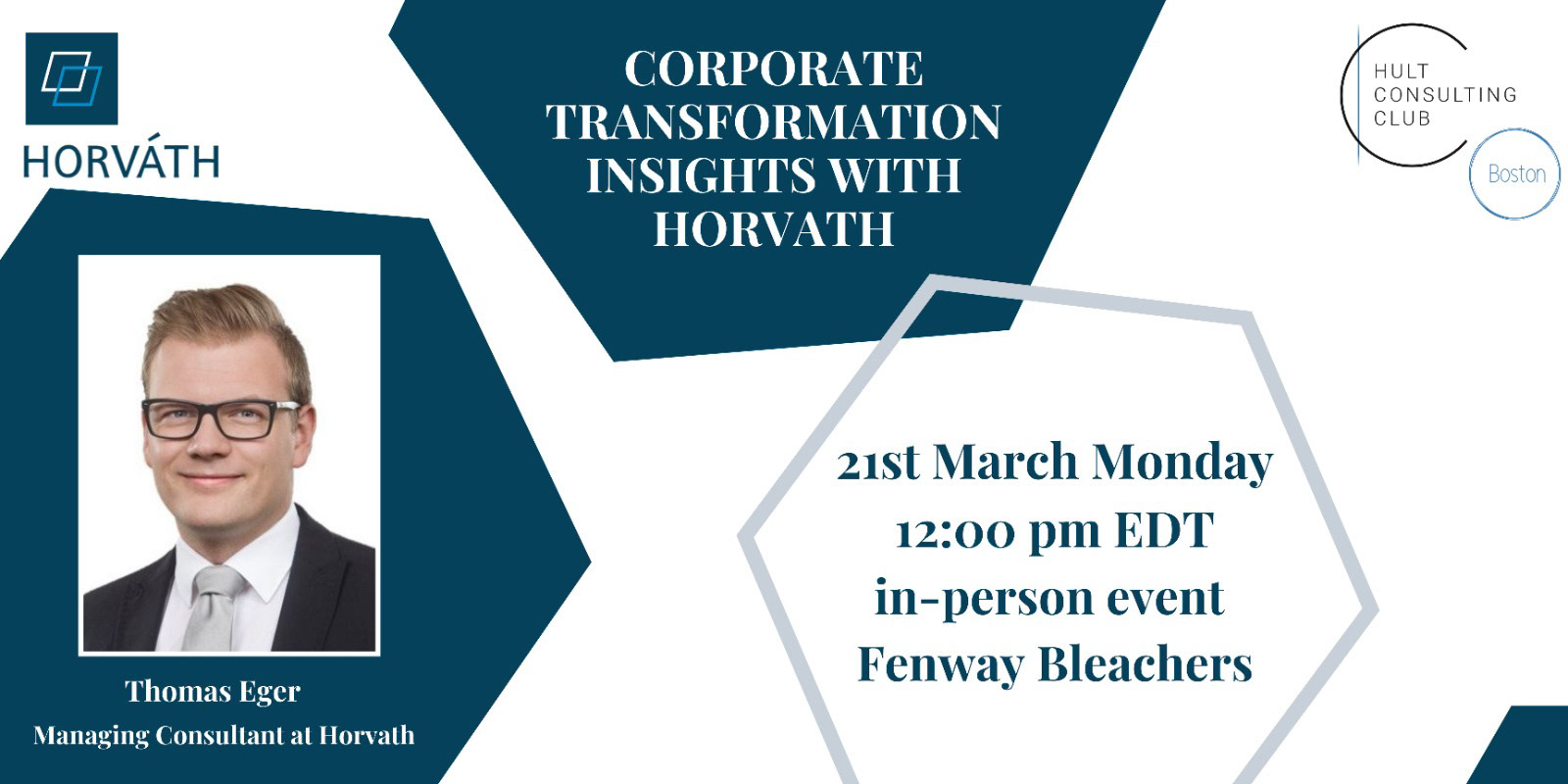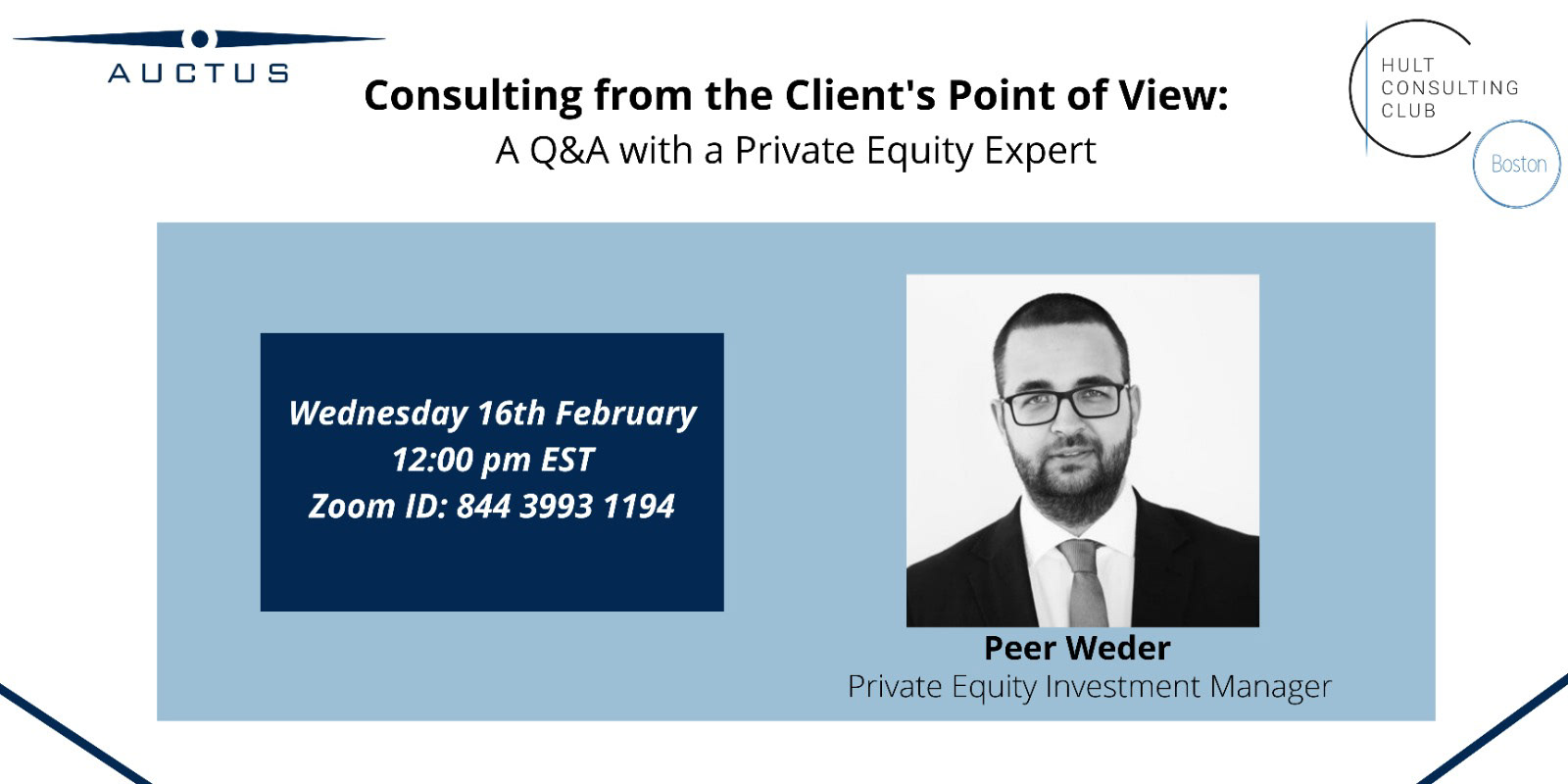 A fireside chat and Q&A with Emilio Lapiello - a BCG Gamma Partner and Hult Alumni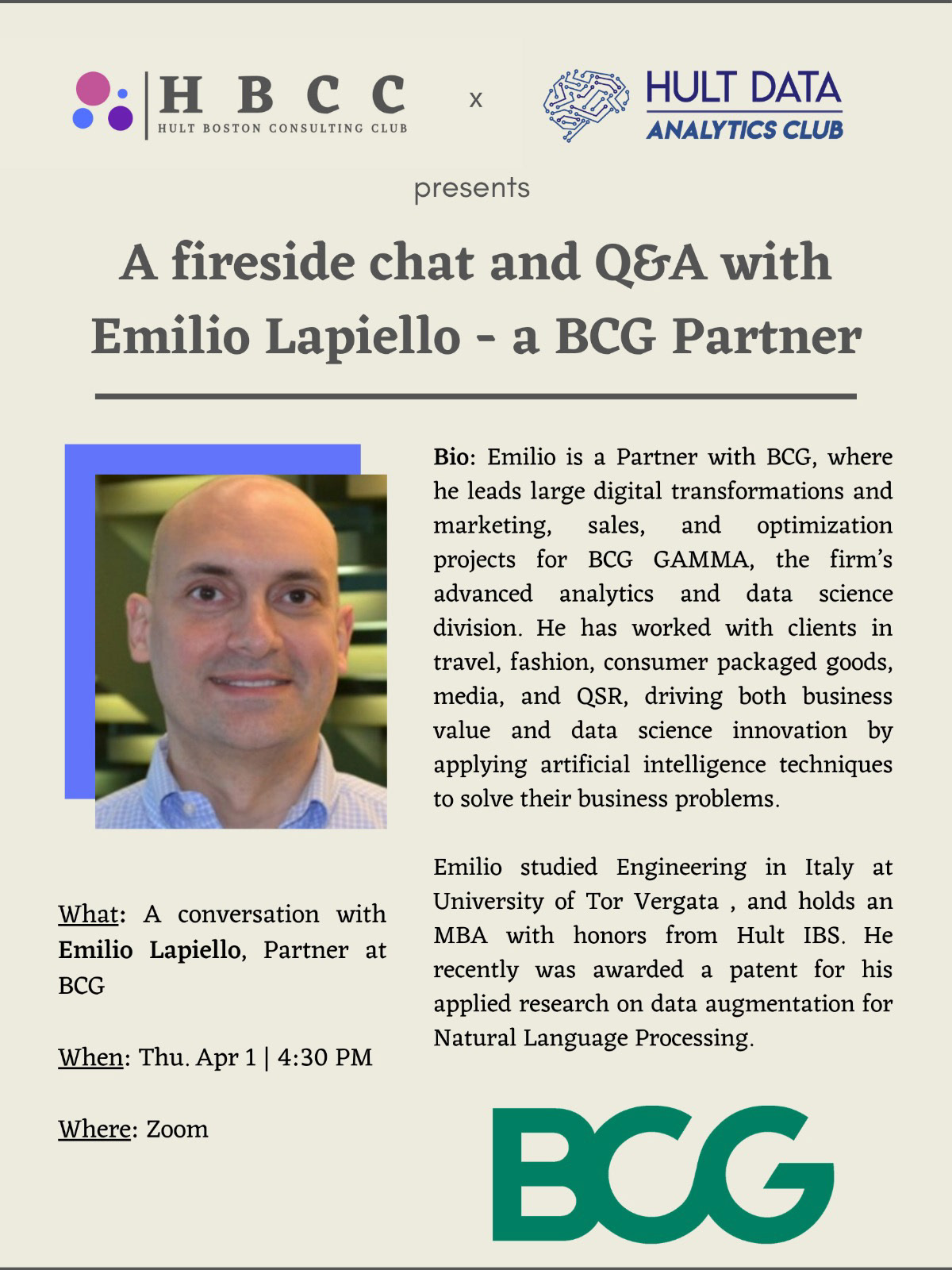 MBA Student Panel Q&A with students from Germany, Colombia, Italy, and Mexico